Always inspired by issues around health, growth and community building, my initial forays into empowerment and advocacy began years ago when I co-founded The Sexual Assault Centre of McGill Students' Society (SACOMSS) in 1992.
My previous background in social work with its strong beliefs in advocacy, understanding, co-operation, empowerment and responsibility underscores my view of the importance of seeing the individual -- you -- as an individual.
Steeped in my social work experience, I bring a sense of hope and engagement to my teaching and to my professional clinical practice in naturopathy, homeopathy, intuitive counselling and animal communication.
The practice of homeopathy is a natural extension of my social work background.
Its holistic practice necessitates that both the homeopath and the client work together. I always work from a mind-body-spirit-environmental approach.
You and me together, we are partners in care.
My experience of surviving a severe head injury has brought valuable insight into the process of healing. The value of how we need to participate in our own healing. We all have a vital need to understand our health and disease from a paradigm that considers and treats the whole person.
To heal is a journey. It requires us to bring meaning to our experience.
In my practice, I employ an approach that addresses the client from the most holistic perspective. Since no one discipline holds the ultimate definition and ownership of health and health, I advocate the importance of mutual respect and dialogue between all health care practitioners.
I value a multidisciplinary approach to health and healing.
Fundamentally, I want to enhance the delivery of Canadian health care. I seek to meet the diverse health care needs of people of all ages, beliefs and experiences.
I aim to collaborate with you.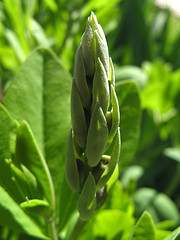 My own personal experience with holistic therapies and homeopathy and the healing I've experienced, is astounding.
I had a severe head injury in 1994 -- a light tower at a music festival fell on me and rendered serious damage. As a result, it was only until several years ago that I was unable to live a full life.
I had no energy and serious memory problems. I couldn't concentrate on simple tasks. I didn't believe in myself. Everyday was an "event" that I needed to manage due to the consequences of being bonked on the head. I was living at half-speed, just living day-to-day, just surviving.
I didn't think I could live any other way. Then things began to shift.
With the help of homeopathy and holistic therapies, I became increasingly energized and I began to heal.
It was an opportunity to expand my perspective -- to see that there is always potential for change and for growth. Doors opened.
I came to appreciate my new found strength (post-bonk-on-the-head) of understanding the world in a non-linear way. Because sometimes, things are not always "linear" or immediately understood in a logical, precise way. I also "came out" as an animal communicator, something I secretly was able to do with my own cat and dog for many years.
Life for me now is full of promise and optimism.
Simply put: I have changed my life.
Education & training:
It was at McGill University where I did my undergrad and then continued onto another degree in social work. I have been studying naturopathic medicine since 1991. Much of my holistic and naturopathic studies have been at the Natural Health Consultants Institute (NHC). It continues to be an ongoing venture, to learn about naturopathy in all its expressions. I regularly attend conferences, classes and webinars.
My training in homeopathic medicine was at the Montreal Institute of Classical Homeopathy (MICH), graduating in 2010. Since then, I have continued to study with various homeopathic practitioners: Karen Allen, Divya Chabra, Kim Elia, Linda Johnston, Joe Kellerstein, Rajan Sankaran, Will Taylor and Frans Vermeulen. I have been studying with Massimo Mangialavori, in particular, for a few years now.
Teaching:
I am a regular lecturer at the McGill University Faculty of Nursing in the "Women's Health Course." And I have also taught at the McGill University Faculty of Continuing Education.
Ever inspired to empower people, I have developed and regularly teach a course entitled: "Introduction to Homeopathy for First Aid Conditions and Acute Conditions."
Dot Wojakowski BA, BSW, nd, DHom
Member of the Syndicat professionel des homéopathes du Québec (SPHQ).
Member of the Association des naturopathes professionnels du Québec (ANPQ).
Member of National United Professional Association of Trained Homeopaths (NUPATH).
Former Director & President of the Board of Directors of the Natural Health Consultants Institute (NHC).
RECEIPTS AVAILABLE FOR HEALTH INSURANCE PLANS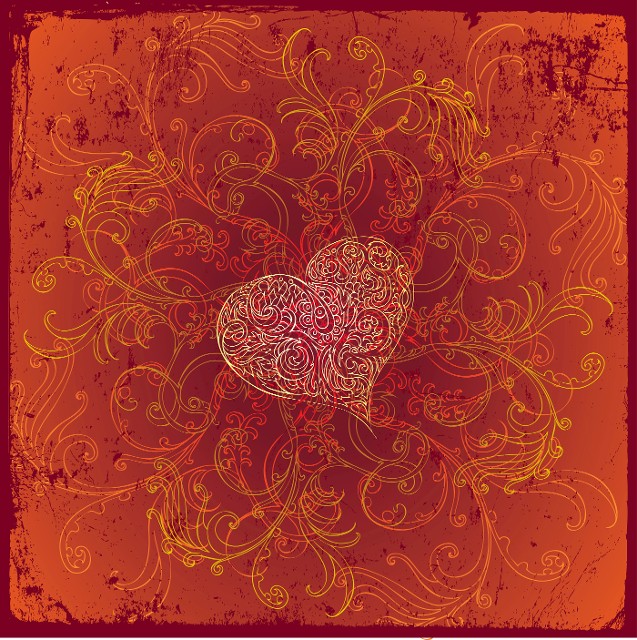 ---